Customer Success Stories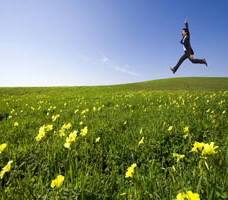 "Dean, Our conversation was one of the most compelling and intelligent business conversations that I have ever had. You really opened my eyes to how important a different vantage point can be when it comes to marketing."
Doron Jampolsky, Credit Clinic
"We have been very pleased with the service from Dean's Mailing. Our labels come accurately and on time every week. They are always great to work with on questions or changes to our service. We highly recommend Dean's Mailing."
Kim Dolan, EKD Creative Design Group