Ways to Select Businesses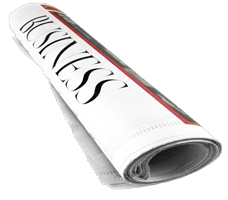 Some ideas of the ways to choose businesses.
Type of business
Location
Annual sales
Years in business
Number of employees
Names of key contacts
Credit rating
Job titles
Gender of contact
Ethnicity of contact
Franchise
Headquarters
Branch location
Square footage of location
Annual expenditures
This list is not complete. Please call us at 602-272-2100 so we can discuss your specific needs and work to find you the best list for the right price.