We Will Help You…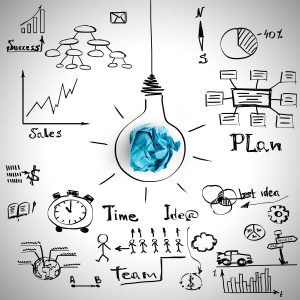 Reach your market
Get more customers, donors, revenue
Dean's Mailing & List Services serves businesses and organizations in reaching new customers, increasing sales and expanding.
Marketing Services. Market definition and description, guidance in choosing the best postage type to meet objectives, recommendations in choosing the best kind of mail piece and initial graphic design ideas and definition are all available to assist you with planning your marketing. This website also offers information about basic marketing and specifics about direct marketing and direct mail.
List Services. We are happy to assist with selecting the best list from the optimal database. We strive to be financially responsible by helping to choose the best list source to meet goals while respecting return on investment objectives.
Graphic Design Services. We offer free advice about the design of the mailing panel to improve deliverability, readability and response rates. Our graphic design and layout techniques are tested and proven to improve response.
Print Management Services. We can group several small print runs together to be able to offer much better quantity pricing. We work with our printers very often so we offer experience, expertise and economy that are not available for customers who only print occasionally.
Full Mail Preparation Services. Our mail preparation services, also known as lettershop services, include addressing in the manner that increases response rates and deliverability. We perform all the steps necessary to fulfill postal requirements to get the lowest possible postage rate; that includes preparation of all necessary postal documentation, delivery and verification at the post office.