Ways to Target Consumers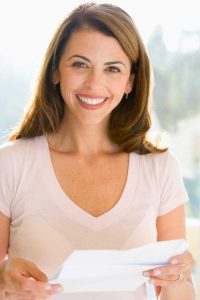 Some ideas of the ways consumers and individuals are selected.
Credit score
Age
Estimated income
Home ownership
Housing type
Home value
Mortgage information
Children in home
Age of children
Cars owned
Ethnicity
Religion
Lifestyles and interests
Magazines read
Mail order purchases
This list is not complete. Please call us at 602-272-2100 so we can discuss your specific needs and work to find you the best list for the right price.