Ways to Choose Lists Based on Home or Structure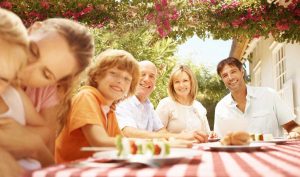 Vacant land
Property Class Codes
Homeowner Characteristics:

Male or Female
Married
Owner occupied

Home Characteristics:

Location
Sales price
Estimated value
Property tax value
How long homeowner in home
Condo or townhouse
Pool
Year built
Type of cooling
Type of heating
Square footage
Number of rooms
Number of baths
Number of walls
Type of roof
Number of patios
Number of parks
Number of stories
This is not the complete listing of every available option.
Homeowner lists are known by many names: home owners, home buyers, new homeowners, insurance leads, mortgage leads and many others.
Please call us at 602-272-2100 so we can discuss your specific needs and work to find you the best list for the right price.