Ways to Target Demographic Lists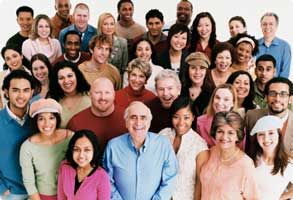 Demograhic lists use many of the same criteria as consumer lists. Usually demographic selections are much more specific. The following will give you some ideas of the ways you can choose leads using demographics.
Age of children
Cars owned
Aircraft owners & pilots
Ethnicity
Religion
Profession
Questionnaire data
Hobbies and interests
Magazine subscribers
Military veterans
Mail order purchases
This list is not complete. Please call us at 602-272-2100 so we can discuss your specific needs and work to find you the best list for the right price.